Complete Emergency Management Services
We offer a range of emergency management procedures, plans, diagrams, training and services, and we tailor packages to your specific facility and industry requirements ensuring compliancy and relevancy.
When you work with Workplace Emergency Management, you and your team will feel more confident and prepared to face emergency situations, leading to better outcomes if an emergency does occur.
We keep track of all records, so there's no need to worry about when to renew your training or review your compliance – we take care of it all for you.
Whatever the emergency…
Fire, bomb, medical, bushfire, disorder, holdup, chemical, terrorism, structural, etc…
At Workplace Emergency Management we know the importance of being prepared for an emergency and having your emergency management procedures and plans be compliant with the relevant legislation. Don't risk having inadequate safety measures in place – the outcome could be catastrophic.
Personal Service
Working with Workplace Emergency Management means you're in contact with the same consultant throughout the whole process; your consultant gets to know your company and its needs, so there's no need to repeat yourself each time you talk to us.
Compliance
We develop your evacuation diagrams and onsite training and get your facility fully compliant to Australian standards within two weeks of your proposal acceptance – our work is always to a high standard, even with our speed of service. Contact us for more information.
Safety is our passion, and we find that passion is infectious when organisations find out just how simple Workplace Emergency Management makes compliance with the relevant workplace health and safety legislation. We leave you with more time to focus on other business, and you'll feel confident knowing that you and your staff are able to manage any emergency.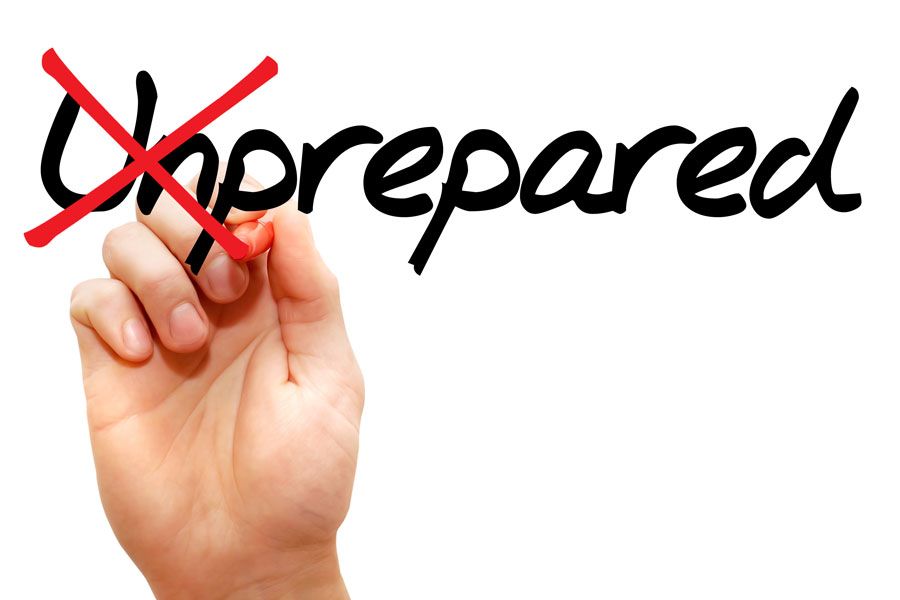 We provide emergency management solutions for a range of industries, including:
GET IN TOUCH
Are you ready for peace of mind that your workforce is as safe and prepared as possible? 
Do you feel like you need to take Emergency Management off your plate, and hand it over to a team of professionals so you can spend more time focusing on other business?
With a dedicated team of staff ready to help you meet compliance requirements and improve the overall safety of your workplace, all you need to do is get in touch.