Call Us NOW: 1300 831 694
Emergency Evacuation Plans NSW, Victoria & SA
Looking for peace of mind that your workforce is as safe and prepared as possible? Book a FREE Consultation to discuss your Emergency Evacuation Plans today!
An Emergency Evacuation Plan is a document that lays out all the arrangements, procedures, personnel, strategies and systems relating to emergencies in the workplace.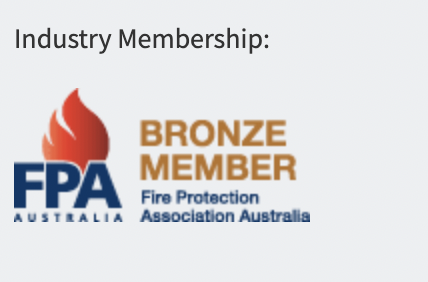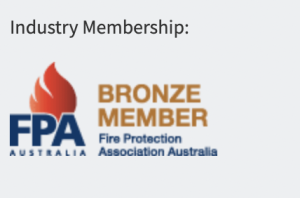 What makes us different?
Why Choose Workplace Emergency Management?
Fast turnaround on tailored emergency management plans.
A simple, 10-step process, all taken care of.
Local Consultants, nationally backed. Personalised service.
Compliant with Australian Standard.
Experience across all industries and facilities.
Having an Emergency Evacuation Plan is a requirement for all workplaces to comply with Australian Standard 3745-2010 Planning for Emergencies in Facilities, and you can be fined if there are not any in place at your facility.
The Emergency Plan lists the members of the Emergency Planning Committee (EPC) and the Emergency Control Organisation (ECO) as well as other necessary contact information. Records of Emergency Training and Emergency Response Training are also kept in the Emergency Plan, along with Review and Maintenance logs. Specific Emergency Response Procedures for situations that may eventuate in your workplace are also documented within the Emergency Plan.
Workplace Emergency Management develops Emergency Response Procedures that include plans for situations specific to your workplace such as Flood Evacuation Plans, Bushfire Evacuation Plans, Bomb Threat Procedures and Hazardous Material Spill Procedures. Individual facilities will have different requirements for procedures.
We thoroughly assess your facility so that we can develop and deliver high-quality Emergency Response Procedures that are specific to your requirements. We can develop Emergency Plans and Procedures for any facility in any industry, such as child care, health care and aged care facilities, as well as industrial, retail, multi-level and residential premises.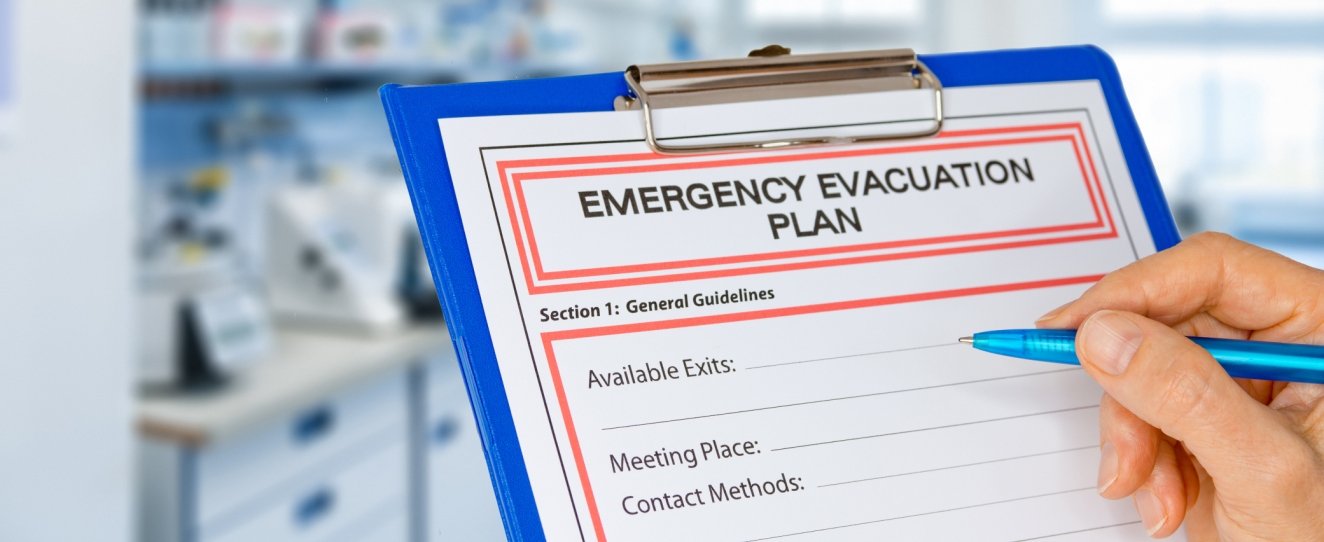 From AS 3745-2010
Workplace Emergency Management consults with key stakeholders, building management and the Persons Conducting a Business or Undertaking ( PCBU ) to form the EPC. The EPC is the body that is responsible for continuously preparing the facility for an emergency. The EPC develops, implements and maintains an Emergency Plan. We work with the EPC and the key stakeholders to develop the Emergency Plan that encompasses and documents all procedures, strategies, systems (and any other arrangements) that pertain to emergency response and emergency management.
The documentation within an Emergency Plan can include:
Evacuation diagrams, maps & signage
Identifying an emergency
Fire Evacuation Plan
How to respond in an emergency
Who to tell about an emergency
Who to listen to in an emergency – fire warden
Where to go in an emergency
The location of emergency equipment
The EPC also ensures that relevant training and exercises in the plans and procedures are provided for the ECO and all other occupants of the facility. Workplace Emergency Management works with the EPC to ensure that all obligations and requirements under AS3745-2010 are met and that your business remains compliant.
Continual review of the Emergency Plan and Emergency Response Procedures is necessary to ensure that personnel lists, equipment needed and regulatory requirements are up to date. Records of the type of training and the personnel who have received this training need to be kept so that readiness for an emergency is held at a sufficient level to protect life safety. Records also need to be kept of inspection, testing and maintenance of all on-site emergency equipment. These are all obligations that Workplace Emergency Management can assist with, so that compliance and competence is achieved.
Workplace Emergency Management stores all the records and documentation relating to your Emergency Plan and Emergency Response Procedures, personnel registers and contact lists, training and emergency exercises and Emergency Equipment Maintenance Logs at three separate and secure locations, so that these records are safe and able to be accessed when needed.
This is just another part of your workplace emergency management compliance that we take care of, so that you can get back to business.
Locations we cover in Australia include:
Emergency Plans Sydney
Emergency Plans Melbourne
Emergency Plans Brisbane
Emergency Plans Perth
Emergency Plans Adelaide
GET IN TOUCH
Are you ready for peace of mind that your workforce is as safe and prepared as possible? 
Do you feel like you need to take Emergency Management off your plate, and hand it over to a team of professionals so you can spend more time focusing on other business?
With a dedicated team of staff ready to help you meet compliance requirements and improve the overall safety of your workplace, all you need to do is get in touch.