Call Us NOW: 1300 831 694
Manual Handling Training
This course covers the competency required to follow legally compliant workplace procedures to prepare for and safely complete manual handling tasks in the workplace.

HLTWHS005 Conduct Manual Tasks Safely
Safe Manual Handling Course Details
In every workplace, workers are exposed to day-to-day activities which involve some kind of manual handling, some more hazardous than others. These tasks are a common cause of injury in the workplace, and as such, understanding how to undertake these tasks safely is imperative. Without manual handling training, employees can make mistakes and even suffer serious injury. This is especially true if an employee is around hazardous substances or activities.
This training in this course allows you to develop the skills, knowledge and confidence required to firstly recognise potentially hazardous manual tasks and the sources of risks and risk factors. Then prepare for and apply controls to complete these tasks using manual handling techniques which support safe work practice.
You will also learn about the function of the body in movement and performing manual tasks, the importance of posture and positioning of the body and how to recognise symptoms of an injury and report it.
The skills in this course are applied in accordance with Commonwealth and State/Territory legislation, Australian/New Zealand standards and industry codes of practice such as the Hazardous manual tasks code of practice applies.
Provider of Training and Assessment
This course is delivered and assessed on behalf of Allens Training Pty Ltd RTO 90909 by Workplace Emergency Management Pty Ltd.
The following units will be included in your certificate:
HLTWHS005 – Conduct manual tasks safely
Course Delivery
This course can be delivered/assessed in the workplace or at a facility organised by Workplace Emergency management.
Entry requirements
Participants must have the physical capacity to use appropriate equipment, posture and handling techniques to conduct a manual move and/or lift.
Corse Duration
Full Face-to-face training duration: 4.5 Hrs
Assessment requirements
Individuals undertaking this course will be expected to complete both written and practical assessment tasks.
Certificate renewal requirements
This certificate does not require renewal
Learning Rights, responsibilities and support including complaints
Please note that enrolment to this course is made with Allens Training Pty Ltd RTO 90909.
Please refer to the student handbook located on the RTO website allenstraining.com.au for all details relating to rights and responsibilities including complaints and appeals.
Assessment activities
Assessments conducted during face-to-face training session(s) include:
Performance tasks –
Choose 3 scenarios from the scenario options list
In relation to the scenarios, demonstrate each of the following for each of the scenarios:
Identify a manual task involving risk
Undertake risk assessment and complete a risk assessment form
Prepare for the manual task
Safely complete the manual task
Documentation – Completion of a Discomfort Survey form and 3 x Risk Assessment forms.
Theory assessment – A written exam consisting of multiple-choice question and short answer questions to be completed at the end of the training session. The student must complete all questions.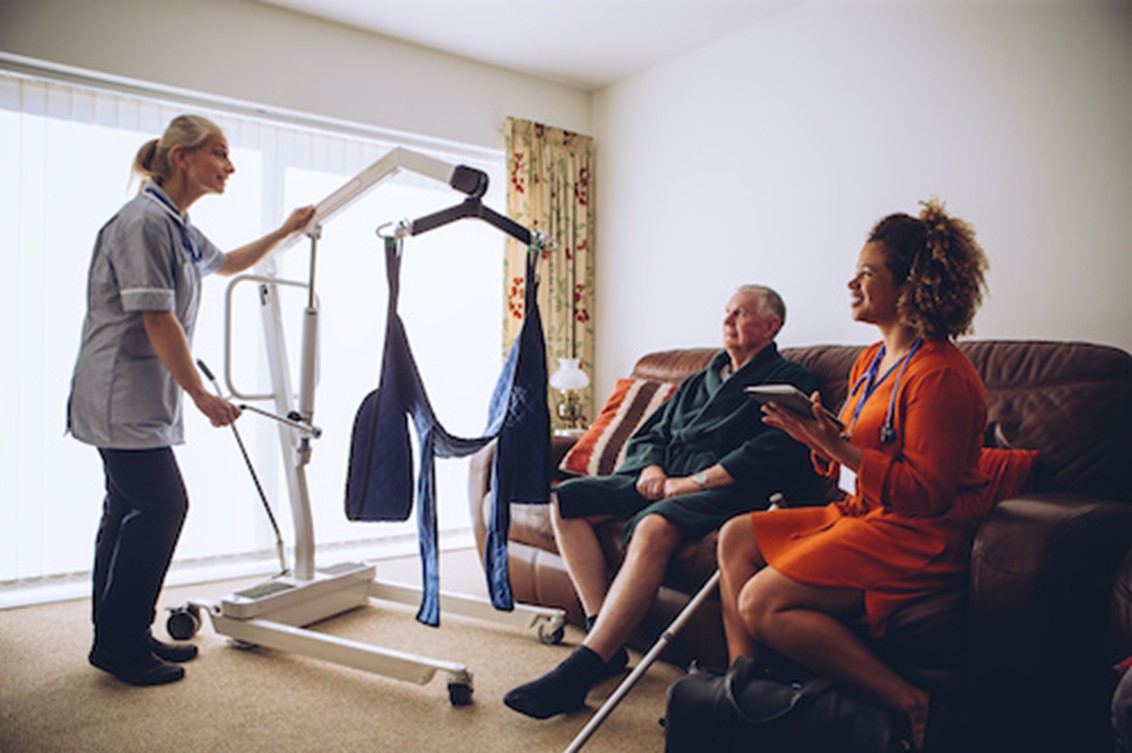 GET IN TOUCH
Are you ready for peace of mind that your workforce is as safe and prepared as possible? 
Do you feel like you need to take Emergency Management off your plate, and hand it over to a team of professionals so you can spend more time focusing on other business?
With a dedicated team of staff ready to help you meet compliance requirements and improve the overall safety of your workplace, all you need to do is get in touch.