Call Us NOW: 1300 831 694
A career with Workplace Emergency Management
Ready to start your new career?
At Workplace Emergency Management our business has an expanding client base that spans across the country.
As such, we are routinely looking for new employees to take charge of their career and join our growing team. If you would like to be a part of the Workplace Emergency Management team, check out the below jobs we are recruiting for.
Training Consultant
Ready for your next career move? Do you have a desire and passion to work with clients to ensure they are prepared to manage emergencies in their workplace?
We are looking for people with a positive attitude who are motivated to use their knowledge and experience in this role as a subject matter expert.  A good knowledge of emergency management especially AS 3745:2010 will put you in a good position to fulfil this role.
You will need to have above average communication skills.  Having a current Certificate IV in Training and Assessment (TAE40116) is highly desirable but not an essential requirement.
If you come from a background of working in any of the emergency services (paid or volunteer), it would be an advantage in this role.  You will also need a current WWCC for your home state, Australian Driver's License and full COVID19 vaccinations.
The role requires you to work at client sites locally and interstate.
This role also involves the collection of emergency related site data and the development of Emergency Plans and other emergency documents.
Full training will be provided to ensure you can fulfil your duties in this role.
You will be part of a supported team but will also need to be able to work autonomously.
Are you who we are looking for?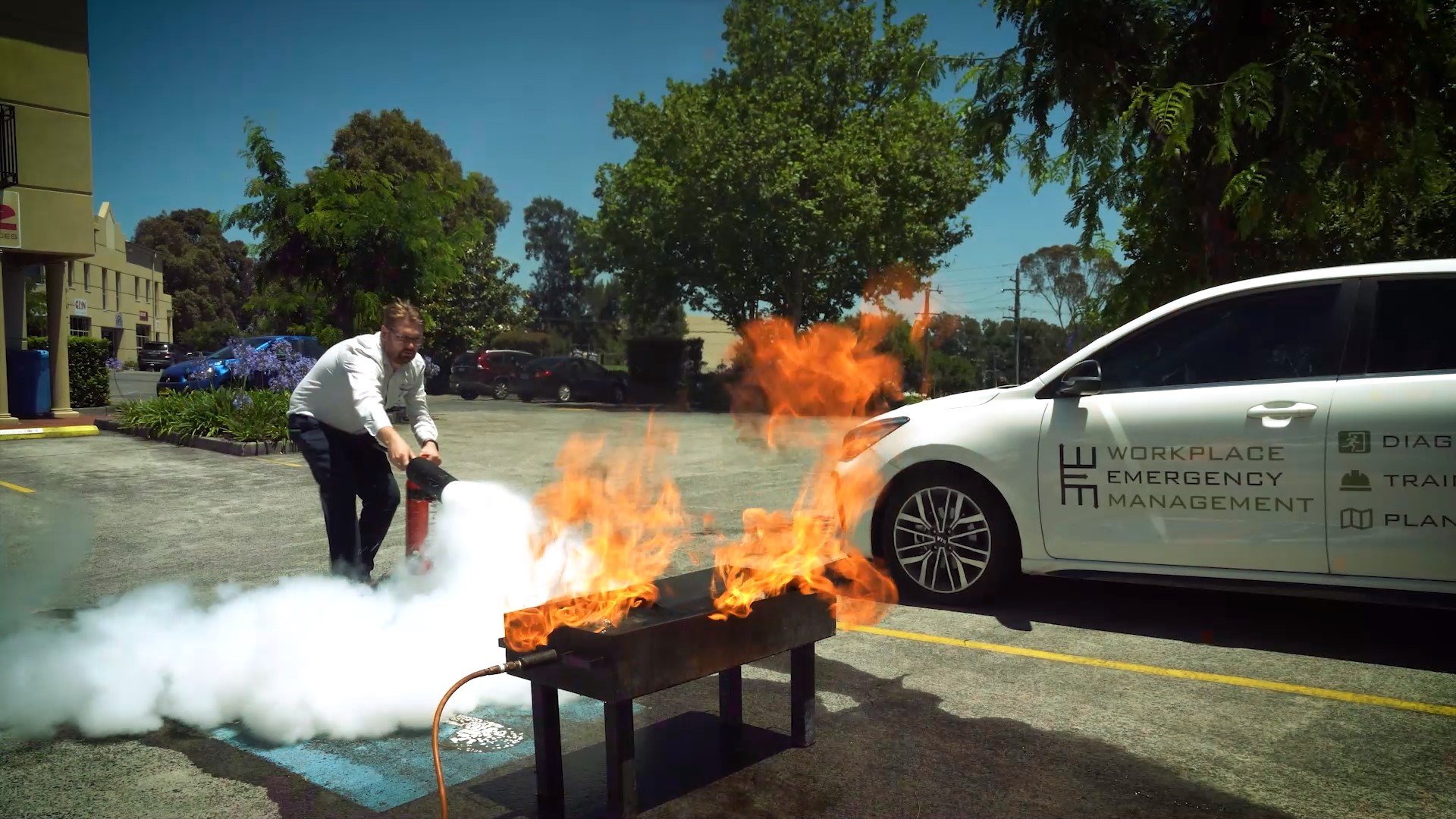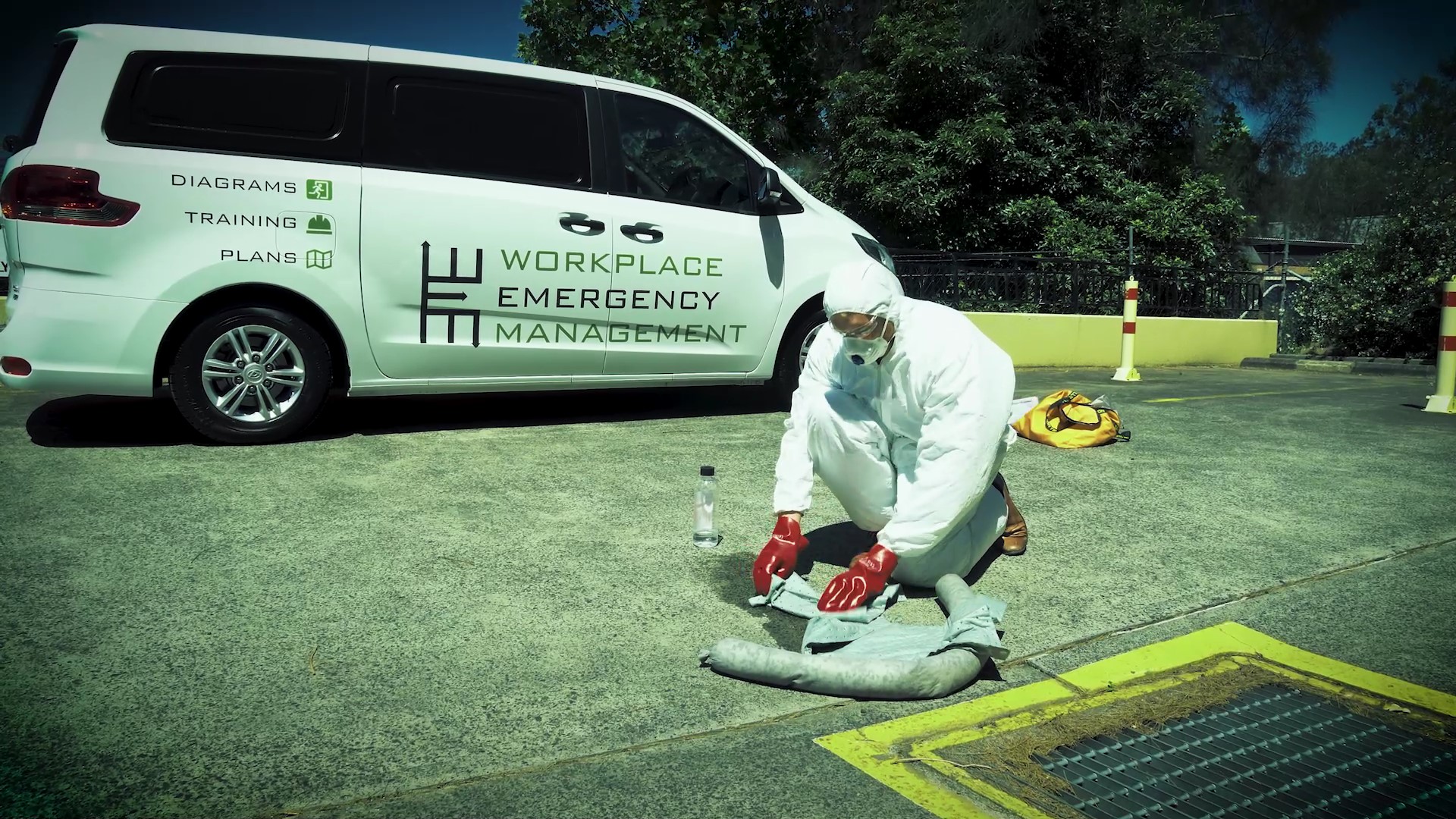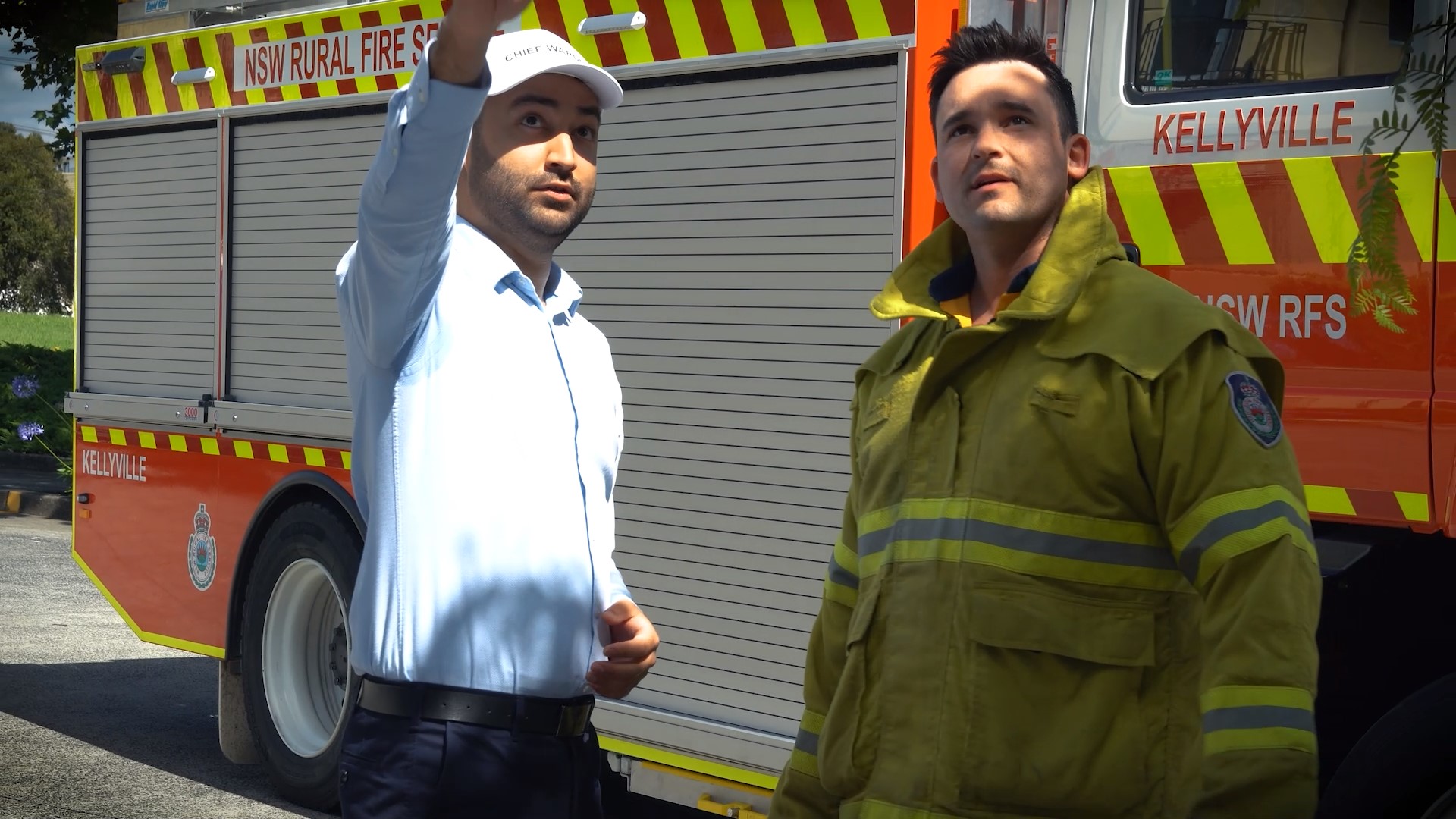 Business Development Administration (not currently hiring)
The Role
Answering incoming calls and make phone calls to potential customers
Respond to email and phone enquiries in a timely manner
Liaise with clients to ensure their needs are met.
Screen and direct phone calls and distribute correspondence
Sourcing sales opportunities from an existing database of clients
Preparation of sales quotes/proposals
Sales follow up calls
Management of BD workflow
Manage information flow in a timely and accurate manner and ensure communications are proactive and well organised
Manage the handover of jobs from business development to operations
Report on business development outcomes
Assistance with marketing strategy and implementation
Keep up to date on current market and sales trends and report to the business
Assist with projects across various departments as required
Other ad hoc duties and projects as required commensurate with your position and abilities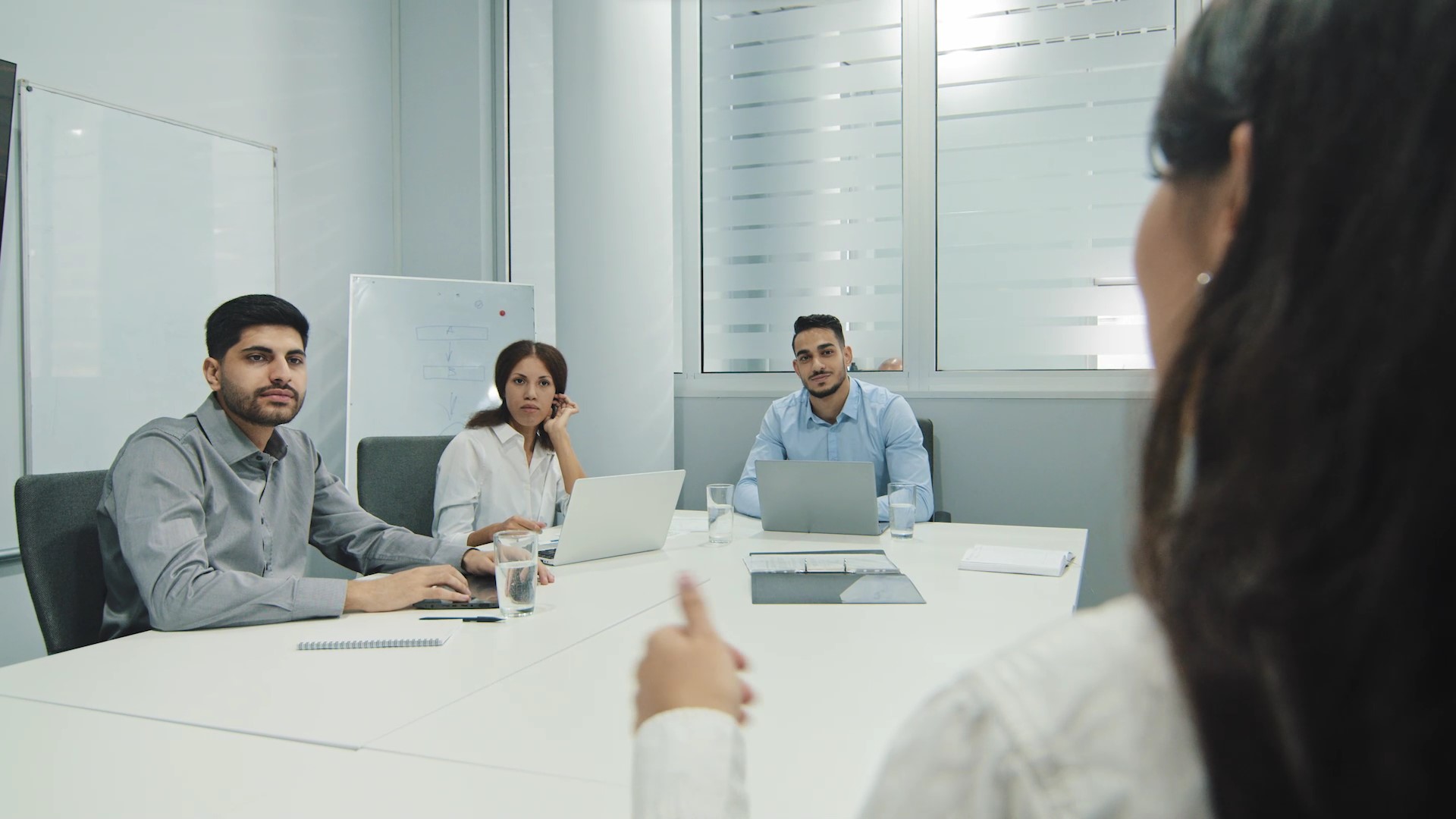 Consultant (Non-Trainer) – not currently hiring
You will use your knowledge and experience in the role to provide subject matter expertise in conducting workplace site inspections and collecting emergency related data that will be used to develop emergency documents, including Emergency Plans, Evacuation Diagrams and Emergency Procedure Flip Charts.
You will demonstrate your above average communication skills when conducting on site meetings locally and interstate.
You will need to have good time management skills to ensure timely processing of your work to ensure clients receive high level customer service.
It is highly desirable that you have intermediate to high level computer skills especially with Microsoft Office applications.
You will also need a current WWCC for your home state, Australian Driver's License and full COVID19 vaccinations.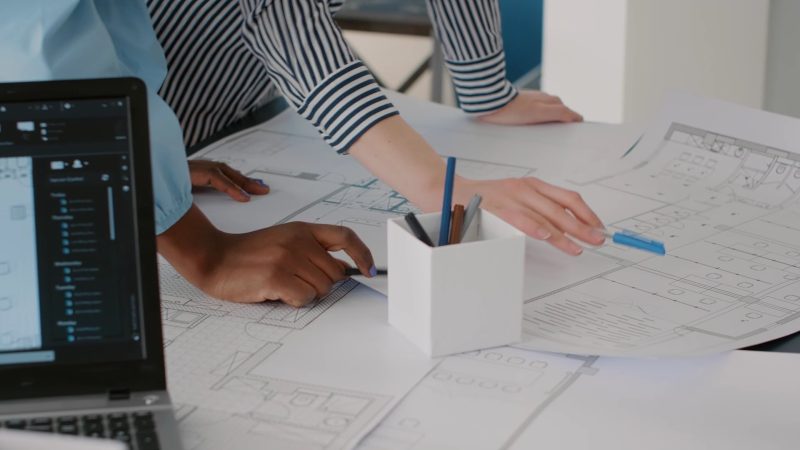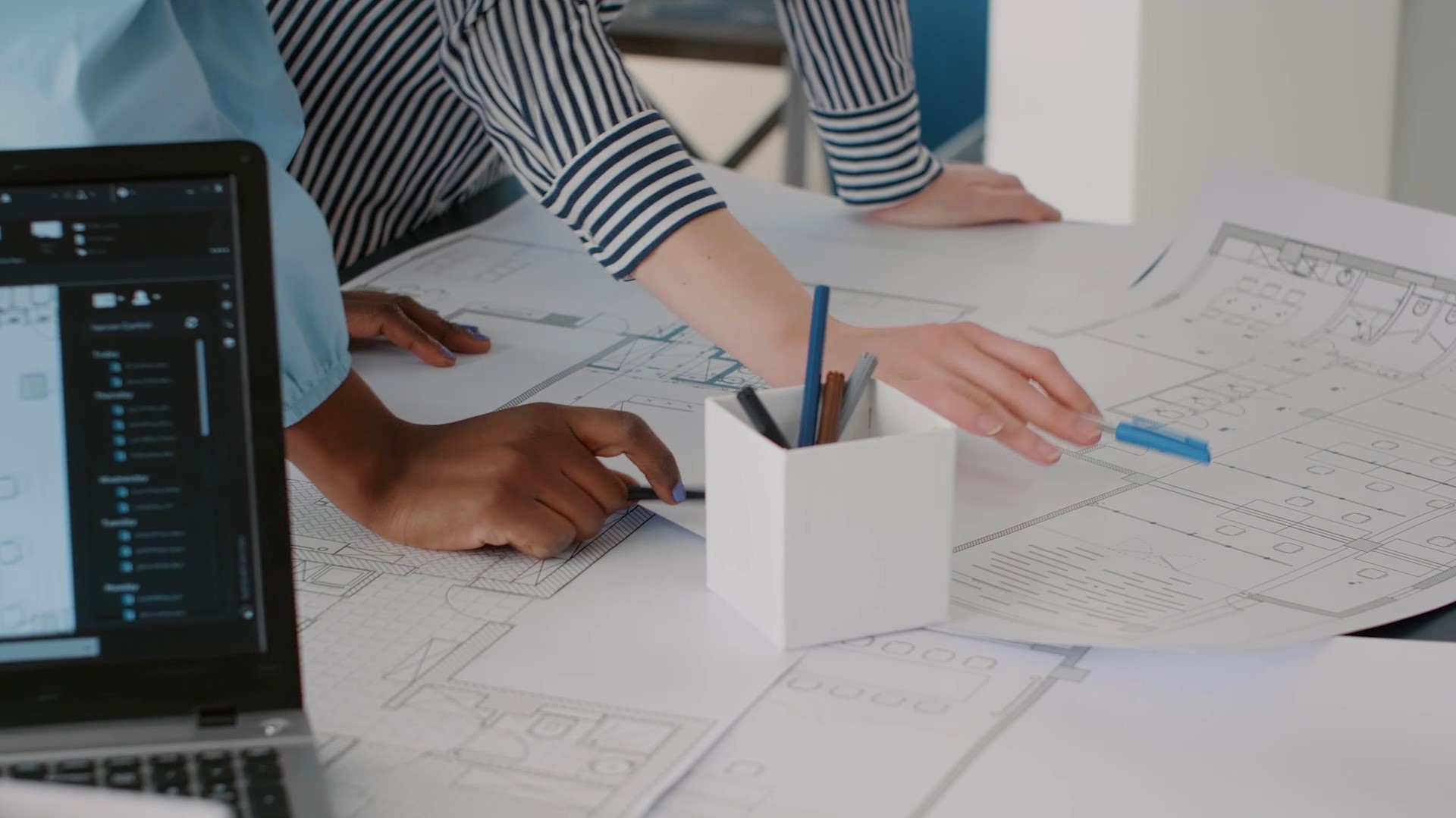 Developer (not currently hiring)
This role involves the development and design of Emergency Evacuation Diagrams.
You will use current templates or create new designs to develop the evacuation diagrams based on site data that has been collected by you or for you by your colleagues.
You will have a passion for detail and accuracy in what you do.  This role needs someone who has good time management skills and can work to a deadline.
In this role you will be required to interpret architectural and engineering plans.
The developer will have experience with drafting using creative software packages and an understanding of construction practices.
A good working knowledge of AS 3745:2010 will be required to fulfil this role.
You are part of a motivated team and you may need to work remotely unsupervised at times.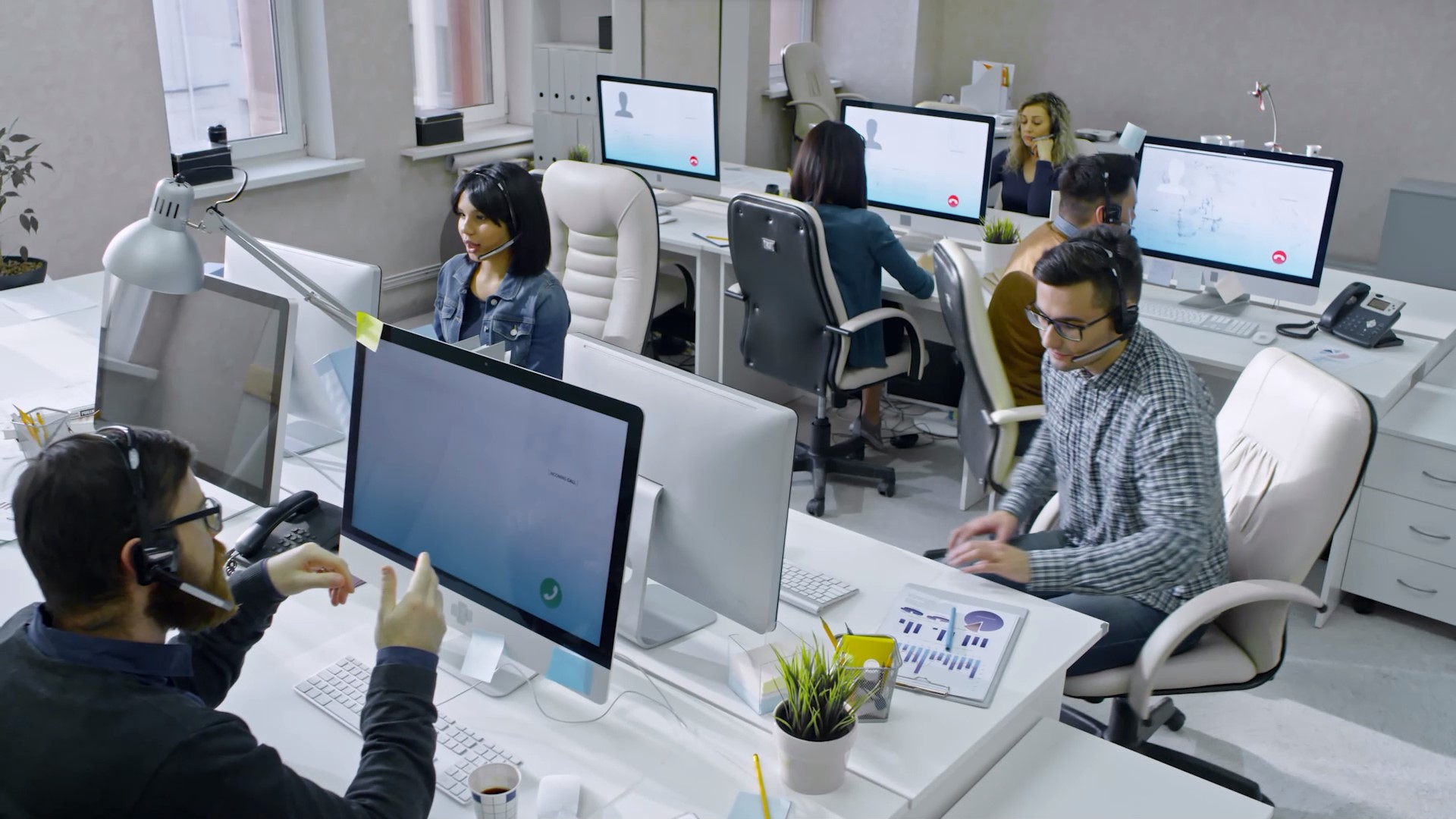 Administration (not currently hiring)
Are you well organised, able to meet deadlines and task orientated? A career in an administration role with our team might be for you!
This role includes reception and general office duties, answering and managing telephone calls, organising deliveries, assisting with logistics and scheduling and providing administrative support to the executive.
Ideally you will have had more than two years experience in a similar office administrative position.
Whilst working from the head office is most desirable we would be happy to speak to the right person with other working arrangements possible.
You will need above average computer skills especially with the Microsoft Office applications.
Experience with accounting software would also be considered favourably.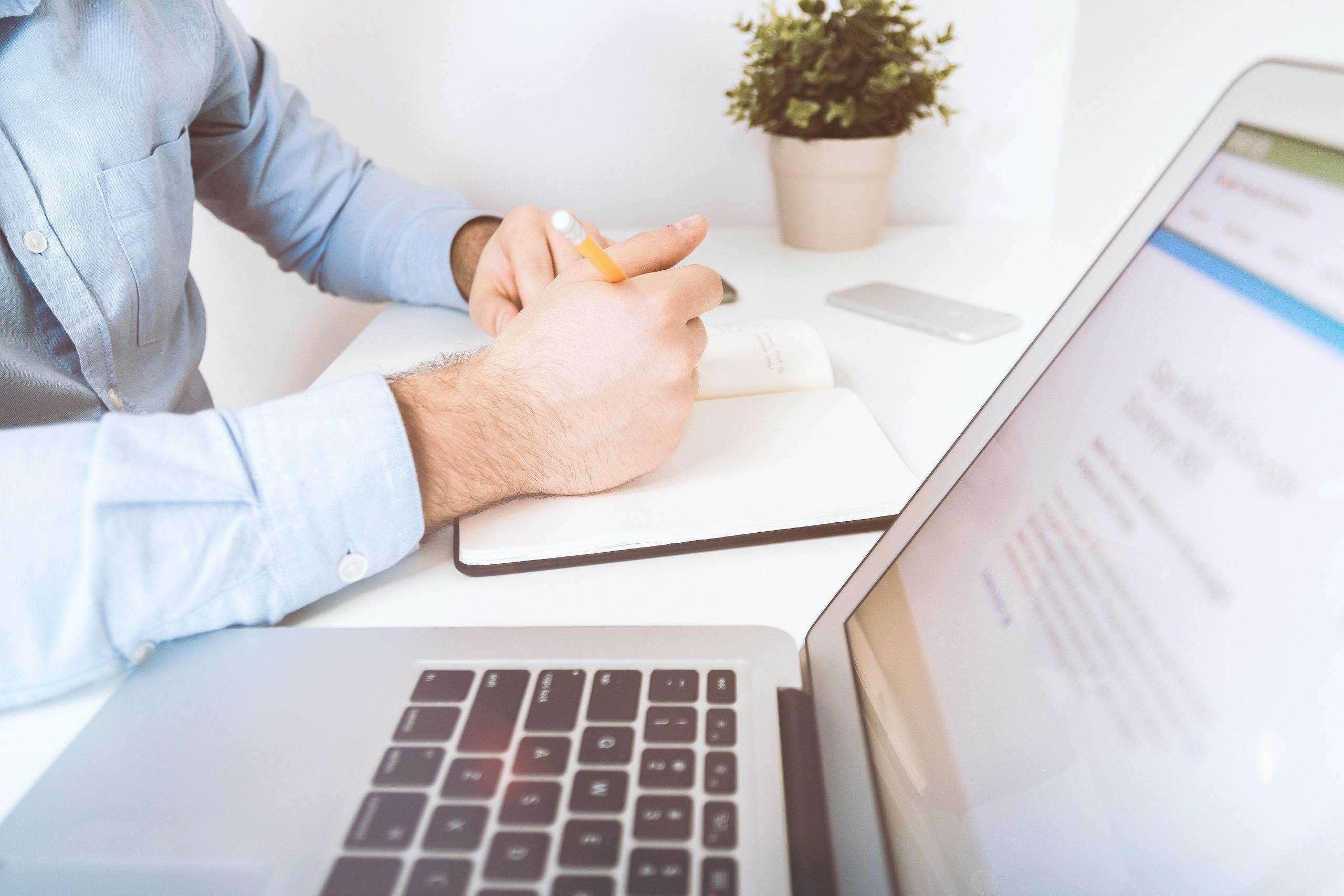 Manager (not currently hiring)
We have a number of management level roles within our company. 
You will be overseeing one of the key portfolios of service provision that our business offers.  This includes our Training and Consultant team, Development Team, General Management, Administration and HR. 
In these roles you will oversight the performance of your team and ensure the timely and professional completion of work to meet and exceed our clients expectations. 
You provide leadership and support for your team and work collaboratively with other managers to ensure the business objectives are being met and high levels of service provision occurs. 
Can you see yourself in one our managers roles? 
Business Development (not currently hiring)
In a Business Development role you will utilise your research, mapping skills and experience to identify new business opportunities and establish and maintain the relationships with clients.
You will be a forward thinking positive minded person with good time management and the ability to meet deadlines.
Providing advice to the executive on existing and additional services and products that can support the growth of the company is part of your role.
Your overall involvement in the company will help to develop, grow and evolve the business to increase its profits and standing within the industry.
If this is you, then we would love to hear from you!
GET IN TOUCH
Are you ready for peace of mind that your workforce is as safe and prepared as possible? 
Do you feel like you need to take Emergency Management off your plate, and hand it over to a team of professionals so you can spend more time focusing on other business?
With a dedicated team of staff ready to help you meet compliance requirements and improve the overall safety of your workplace, all you need to do is get in touch.