Call Us NOW: 1300 831 694
Fire Training Onsite or Online NSW, Victoria & SA
Looking for peace of mind that your workforce is as safe and prepared as possible? Book our Onsite or Online Fire Training today!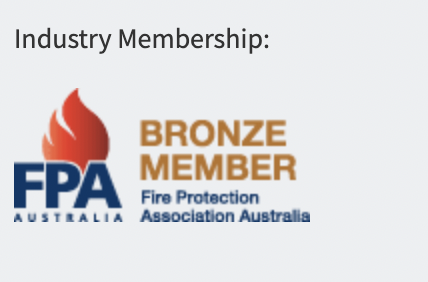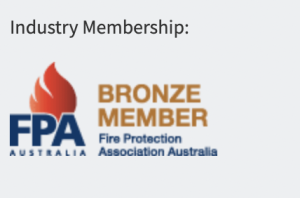 Workplace Emergency Management prepares the occupants of your facility to be able to respond to a workplace fire safely. We do this by giving them the knowledge and understanding of what a fire is, and the know-how to extinguish it safely, by the teaching of theory and the practical use of real emergency equipment at your facility. Workplace Emergency Management offers Fire Training in Sydney, Melbourne and across the country.
This Workplace Fire Training course is compliant with the requirements of AS3745-2010 and is aligned to the PUAFER units of competency. Please note this course is not a nationally recognised fire training course, and you will not be issued with a qualification.
If you need to receive fire training resulting in a qualification, please look at our Nationally recognised training courses:
What makes us different?
Why Choose Workplace Emergency Management?
Fast turnaround on tailored emergency management plans.
A simple, 10-step process, all taken care of.
Local Consultants, nationally backed. Personalised service.
Compliant with Australian Standard.
Experience across all industries and facilities.
GET IN TOUCH
Are you ready for peace of mind that your workforce is as safe and prepared as possible? 
Do you feel like you need to take Emergency Management off your plate, and hand it over to a team of professionals so you can spend more time focusing on other business?
With a dedicated team of staff ready to help you meet compliance requirements and improve the overall safety of your workplace, all you need to do is get in touch.