Call Us NOW: 1300 831 694
Fire Training
Workplace Emergency Management prepares the occupants of your facility to be able to respond to a workplace fire safely. We do this by giving them the knowledge and understanding of what a fire is, and the know-how to extinguish it safely, by the teaching of theory and the practical use of real emergency equipment at your facility.
Fire Training
Within these comprehensive training sessions, we cover the main priorities in a workplace fire emergency situation: how to respond, how to alert others, how to assess the type and size of the fire, what action to take and who to report to, as well as technical aspects of fire itself.
The practical aspects of the training include the correct and safe use and operation of onsite firefighting equipment, such as fire blankets, hose reels and fire extinguishers. This is known as First Attack Fire Fighting Training. This is also a component of our Fire Warden Training and Warden Training.
Fire Extinguisher Training
Workplace Emergency Management offers standalone fire extinguisher training to enable confident and safe operation of fire extinguishers in a workplace fire. This includes the selection of the correct extinguisher for the type of fire, what the different types of fire are, correct and safe techniques for the use and operation of the different types of fire extinguishers and practical exercises in the use of extinguishers.
Preparing those in your facility to correctly use a fire extinguisher is vital for ensuring they are as successful as possible if a fire occurs. However, we ensure that our training makes clear when it is no longer safe to operate a fire extinguisher so that the employee operating it can safely remove themselves from the situation before it worsens.
The safety of you and your team is our number one priority, which is why we aim to make everyone at your facility competent and confident in using emergency equipment, and in emergency situations in general.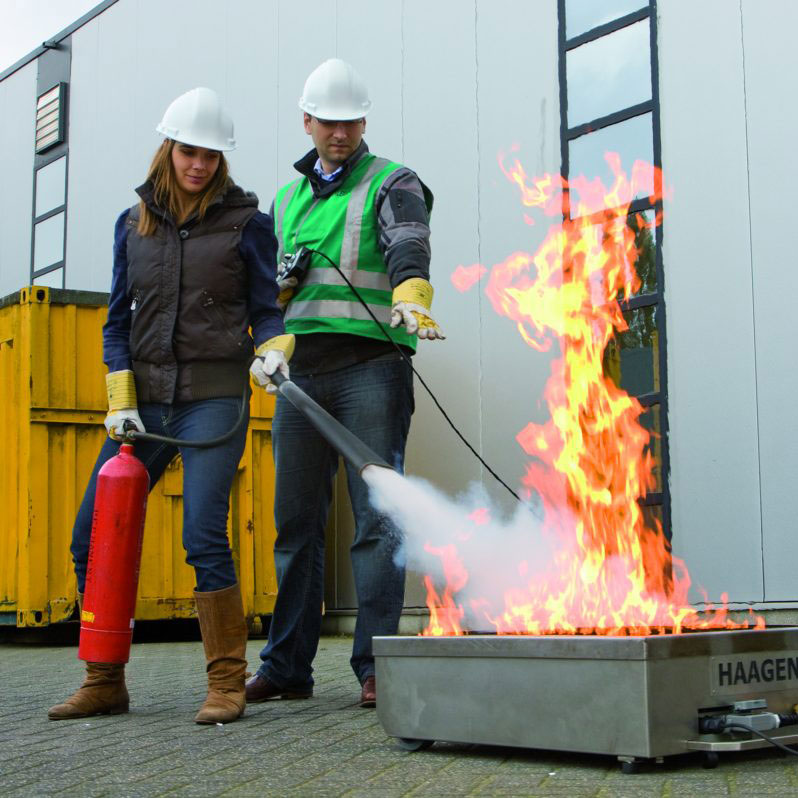 Workplace Bush Fire Emergency Planning

Businesses or Facilities in Bush Fire Prone Areas
In the event of a bush fire, the occupants of your facility need to know what to do. Workplace Emergency Management develops all-encompassing emergency procedures for your facility, and facilitates training in those procedures to enable those in your organisation to safely respond to a bushfire. Our expert trainers deliver comprehensive training that takes into account all of the unique factors of your facility that would be likely to have an impact during a bush fire, such as:
Weather
Results of impact
Available transportation
Identifying a designated assembly point
Identifying alternate route
Hazardous materials onsite
Security
Helping you have a safe and rapid response
We also guide you in the Emergency Equipment you should have available in your facility, to provide you and your team with protection if needed.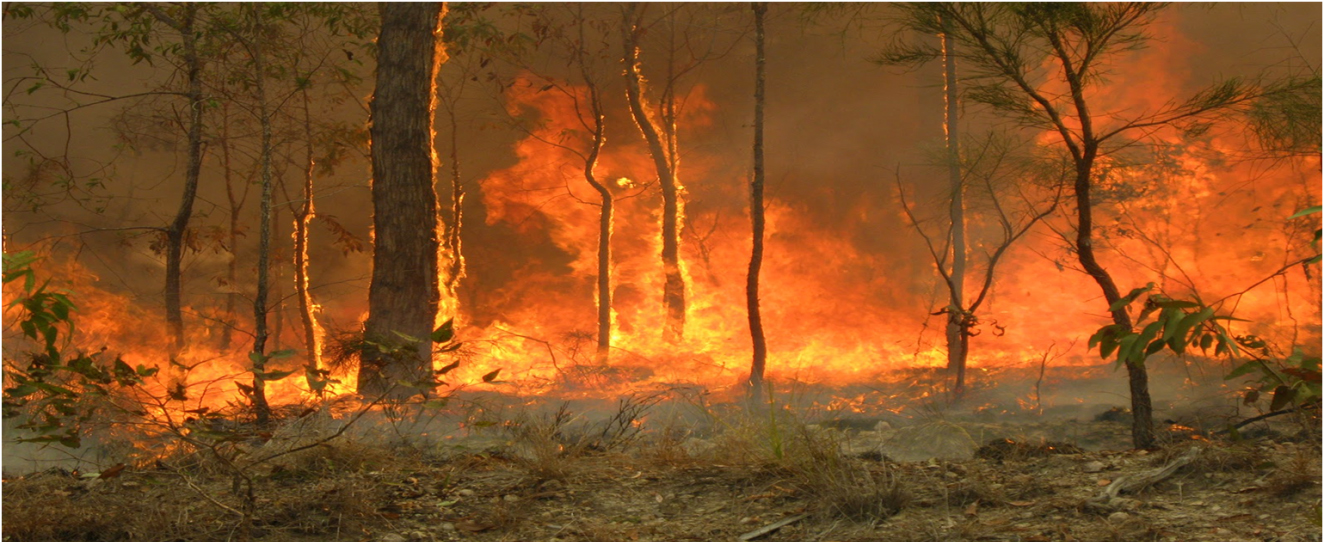 Knowing When to Stay or Evacuate and Where to Seek Safe Refuge
An extensive training session with our qualified trainers (who have plenty of real bushfire experience) will give you and your employees the knowledge and understanding to become competent in:
Bush fire behaviour
Early detection and when you need to evacuate
How to prepare for smoke management
Ember attack
Survival tips and preparation
Risk assessment
Safe travel to and from your facility
In a fire, the main priority is always life safety, and the extensive training we provide will enable you and your employees to make the right decisions during a fire so that everyone remains as safe as possible.
CALL OUR FRIENDLY TEAM
Workplace Emergency Management is based in Sydney, however, we service all of Australia so contact us today to improve your emergency management procedures and resources, and prepare your people to confidently handle any emergency situation.
Call us on 1300 831 694 to discuss your needs with one of our consultants today or use the quick contact form to request a quote.