Call Us NOW: 1300 831 694
Fire Extinguisher Testing
Understanding and knowing the various types of fire extinguishers.  Where and how to use fire extinguishers properly and how to correctly test each device to ensure they work in case of a fire emergency.

Fire Equipment Service & Testing – Sydney & Melbourne

Routine maintenance and testing of fire equipment is required to be carried out ranging from six month intervals to five years – this is dependent on the type of fire equipment installed at your facility. Our qualified and experienced technicians will service and test a range of fire equipment, including:
Fire extinguishers
Hose reels
Fire blankets
Workplace Emergency Management can also provide and install new equipment on site.
Australian Standards Compliance
Workplace Emergency Management meets the following Australian Standards:
AS1851-2012 Maintenance of Fire Protection Systems and Equipment
AS2444-2001 Portable Fire Extinguishers and Fire Blankets
AS2441-2005 Installation of Hose Reels
AS3745-2010 Planning for Emergencies in Facilities
Building Codes of Australia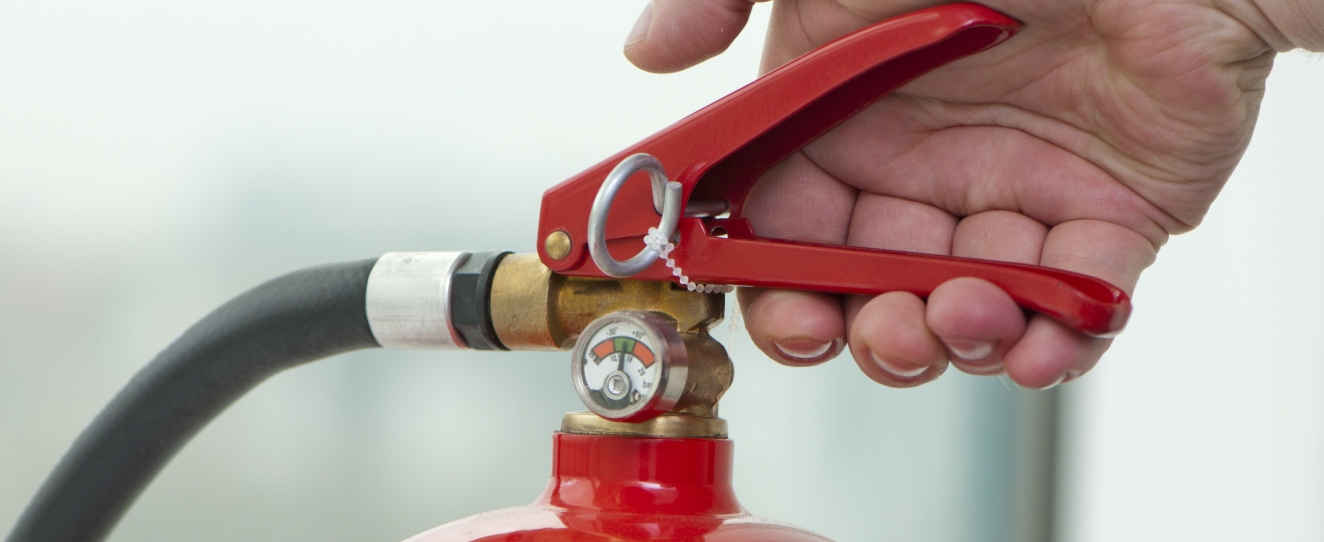 ROUTINE MAINTENANCE & TESTING
CALL OUR FRIENDLY TEAM
Workplace Emergency Management is based in Sydney, however, we service all of Australia so contact us today to improve your emergency management procedures and resources, and prepare your people to confidently handle any emergency situation.
Call us on 1300 831 694 to discuss your needs with one of our consultants today or use the quick contact form to request a quote.