Call Us NOW: 1300 831 694
Introducing Online Classroom Training!
Web based live training
We can offer our comprehensive training sessions via web based experience delivering the same outcomes as our traditional in-person training.
Your staff can choose to connect to our live session with our experienced consultants from any location, from many different devices, removing the need to have everyone in the same place at the same time.
Workplace Emergency Management uses Zoom, delivering streamlined enterprise-grade video conferencing from desktop and mobile.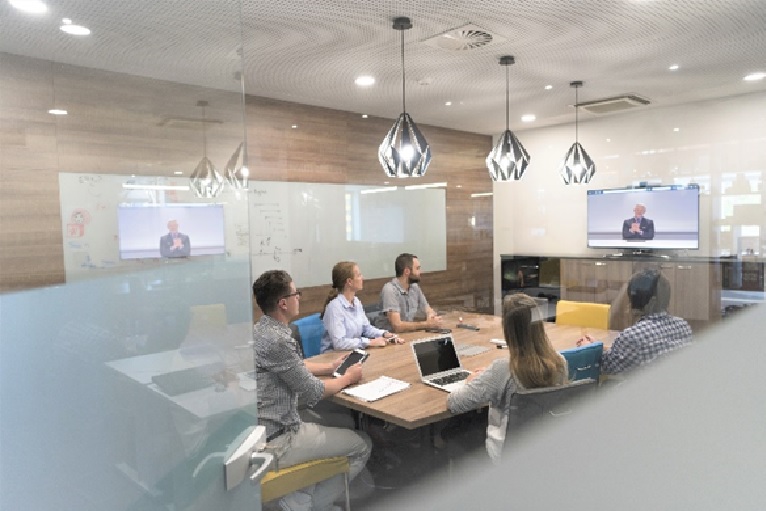 Self paced online learning
We offer a number of different online learning courses enabling staff to complete the training at a time convenient to them.
General Occupant Emergency Response
First Attack Firefighting
Fire Warden
Childcare Emergency Response
We can also tailor online learning modules and can customise these according to your specific requirements.